After serving as a Regular in the Royal Artillery for 31 years, during which time he served all over the world, the proprietor of Chantry Fine Arts became a military civil servant for a further 15 years based in Whitehall.
From his early days he had been a collector with wide-ranging tastes, but on final retirement moved into full time dealing concentrating on art, at first with English watercolours and drawings and then broadening this sphere into major portraiture.

The business of Chantry Fine Arts is split in two ways and has been in existence for over 25 years jointly owned by Brian and Kathie Forsyth. The principal part is portraiture with special interest in 18th/19th century representation by well known artists such as Hoppner, Medina, Hudson and their like, through to Margaret Carpenter, John Watson Gordon and Frank Owen Salisbury.
The other side of the business is more general although it includes a range of smaller portraits and other art - as well as incorporating Billing Antiques. Because full-size portraits are so vulnerable to carry, most remain in secure storage but can be viewed by appointment.
The smaller stock is displayed at Fairs such as the Royal Horticultural Hall, Vincent Square, London which we attend as frequently as possible - please contact us for our schedule of exhibiting dates.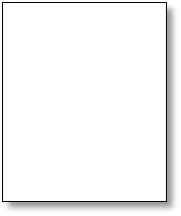 About
Chantry Fine Art
Specialising in the sale of fine 18th and 19th century portraiture
and general fine art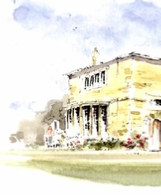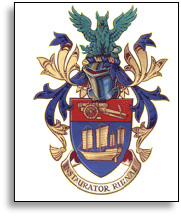 Examples of our portraiture stock are shown on this web-site, with full descriptions, whilst further information is available on request. Finally, you might also be interested in our other artistic work that is marketed through Billing Antiques in our eBay shop.
There we deal in more modest watercolours, drawings and, to a limited extent, early engravings, lithographs, etchings and prints. Our clients come from all parts of the world and we have earned an enviable reputation for our quality, service and value.

We welcome email and telephone enquiries and you can arrange viewing
by appointment - please see our 'contact' page.

home | about | gallery | links | contact
webmaster jd@pppbm.net website & contents* ©chantryfinearts 2021 terms | privacy policy
*Some content has been obtained from the WorldWideWeb and is all believed to be in the Public Domain and copyright free
if this is not the case please notify the webmaster and the material will be checked and removed if appropriate