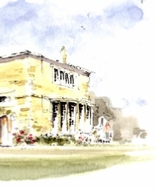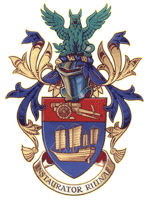 home | about | art collection | links | contact
webmaster jd@pppbm.net website & contents* ©chantryfinearts 2021 terms | privacy policy
*Some content has been obtained from the WorldWideWeb and is all believed to be in the Public Domain and copyright free
if this is not the case please notify the webmaster and the material will be checked and removed if appropriate

Although our principal interest is in 18th and 19th Century portraiture we have diversified - through client interest and demand - into dealing with more modest watercolours, drawings and, to a limited extent, early engravings, lithographs, etchings and prints.
Our client base is world-wide and we despatch items daily to all parts of the globe. Currently we have over 2,700 items listed and these are divided into over 20 different categories.
We try to carry stock that has wide appeal and believe that we cater for almost all areas of interest.
In order to make our stock easily available for our clients to both browse and to buy we have been selling these items through our eBay shop since June 2006.
We enjoy 'eBay Premium Service' status and have sold thousands of items. Currently we have in excess of 2500* 'Red Star' feedback comments - to see what our buyers say about dealing with us please look at our feedback - we believe those comments say so much more about us than we ever could. Many of our customers buy from us on a regular basis and many also buy multiple items/collections.
Almost all of our items are sent Post&Packing free within the United Kingdom - usually via Royal Mail First Class service. We understand the need for both safe and secure packaging thus ensuring that items reach you in the best possible condition.
Our International delivery charges may well vary according to item weight and/or location and we will be happy to advise you via email enquiry.
Our eBay shop name is: billingantiques
This link will take you directly there:
Thank you for your interest in Billing Antiques
In association with Chantry Fine Art - Established1985